READ OUR BLOG - 2015

READ OUR BLOG - 2014

READ OUR BLOG - 2013

READ OUR BLOG - 2012

READ OUR BLOG - 2011

READ OUR BLOG - 2010
June 15, 2015
We had the loveliest time having dinner with our lucky customers! The dinner took place in Penang Bistro, Jakarta, where we enjoyed a delicious set of Malaysian food starting from Spring Rolls to Chili Crab. Out of the 10 lucky customers, 2 could not make it, so it was 8 of you, together with CEO and Founder, Diana Rikasari, and definitely the whole UP team too. It was a great experience for us to meet our customers directly and have a genuine warm talk. We hope you 8 ladies had fun with us too!
We would also like to thank everyone who participated in the promo. Hopefully you will be the lucky one next time. Yay!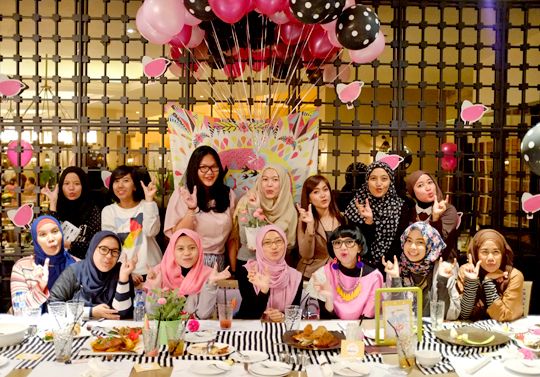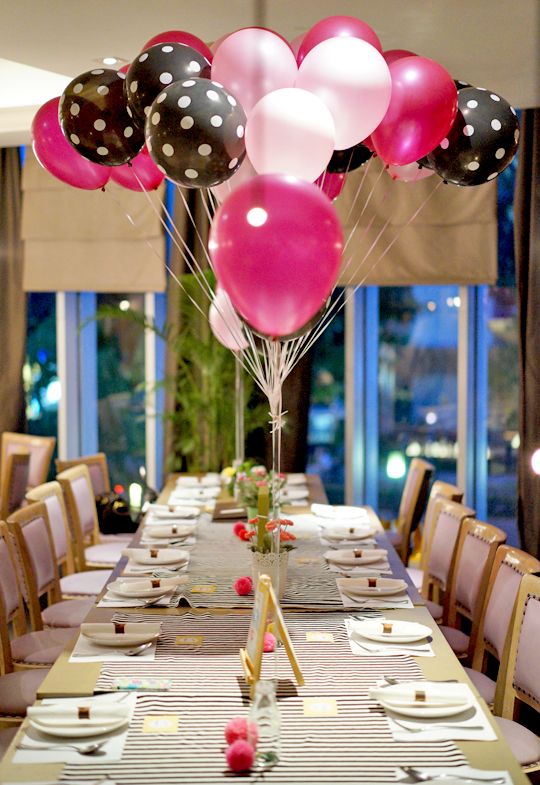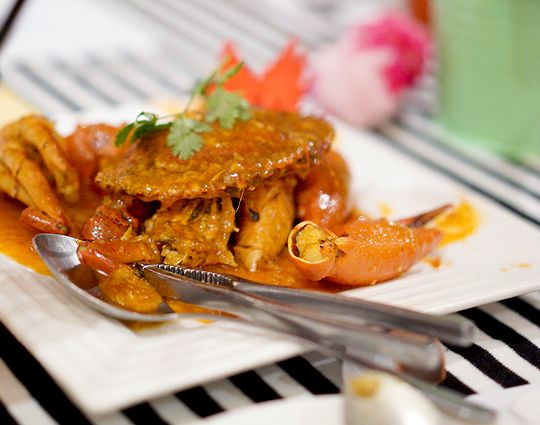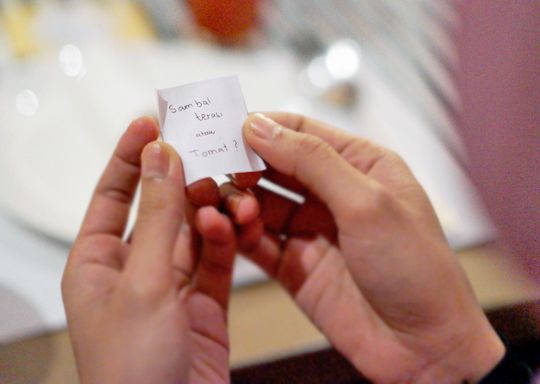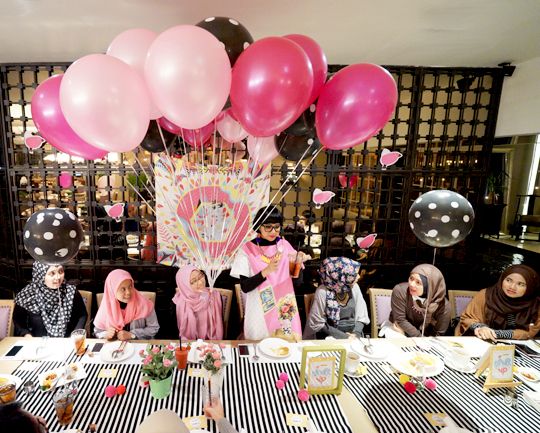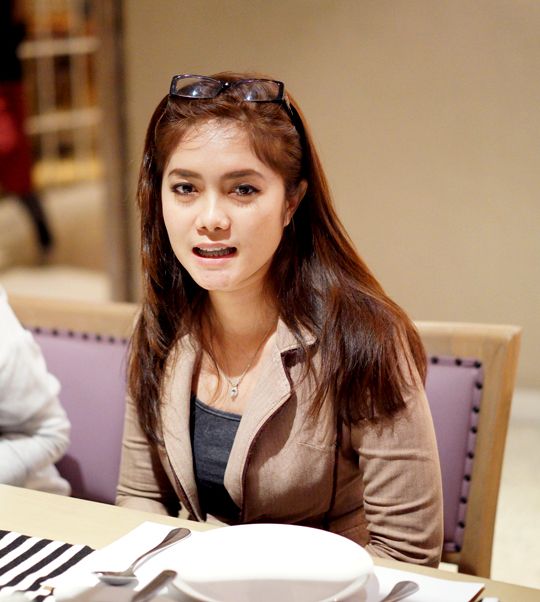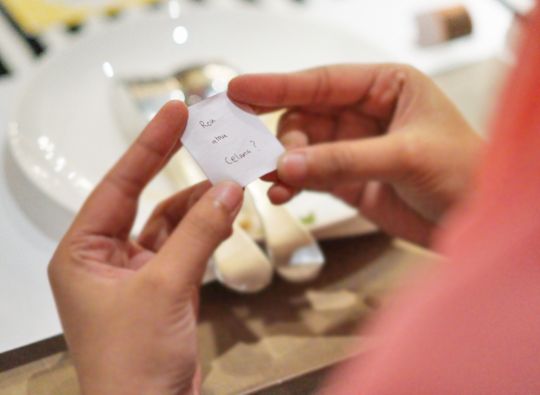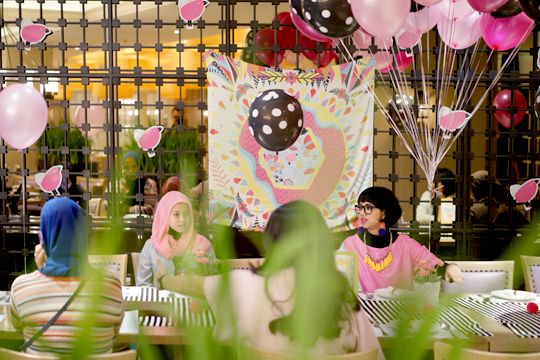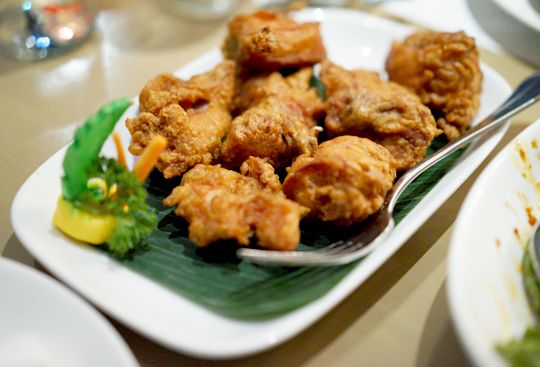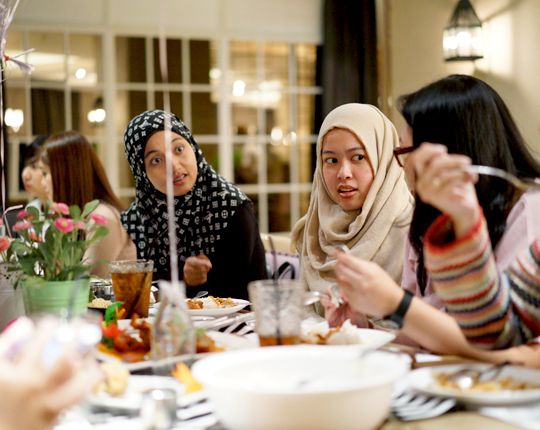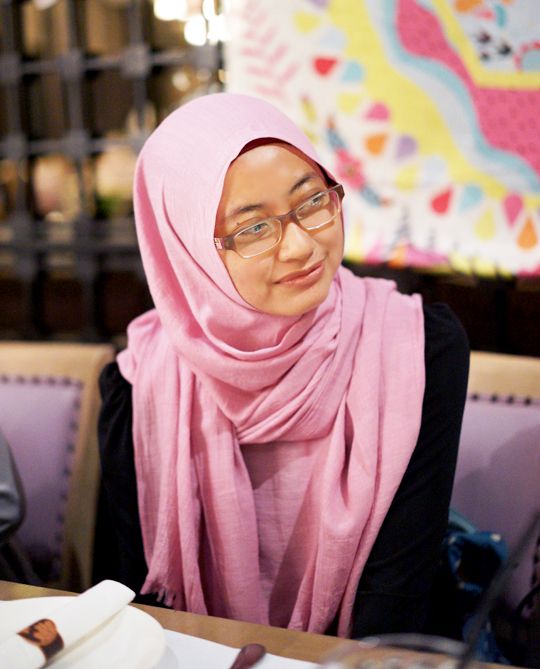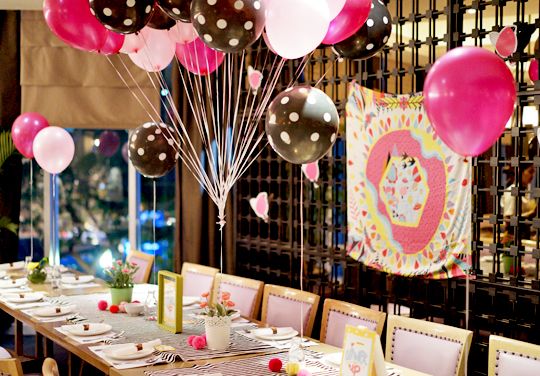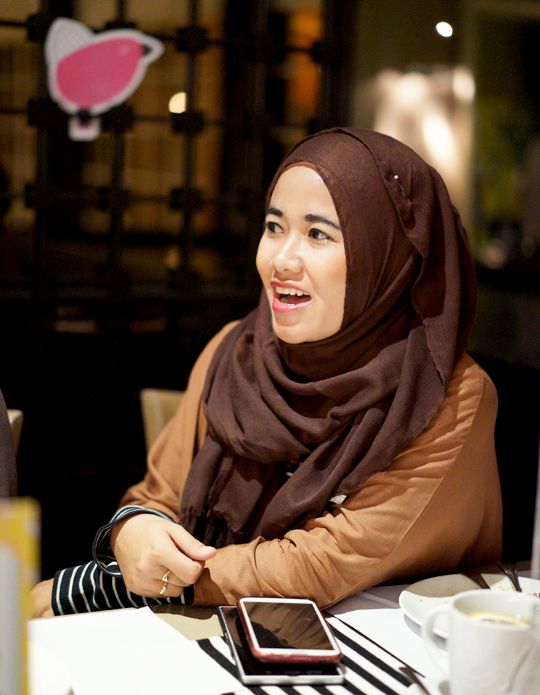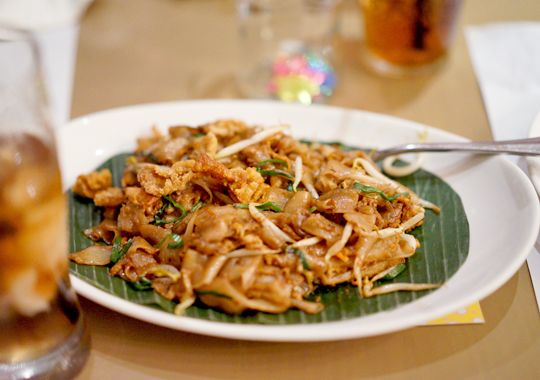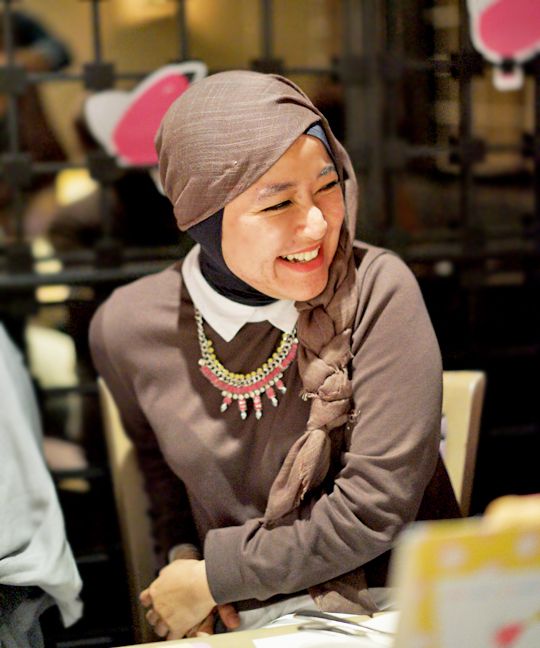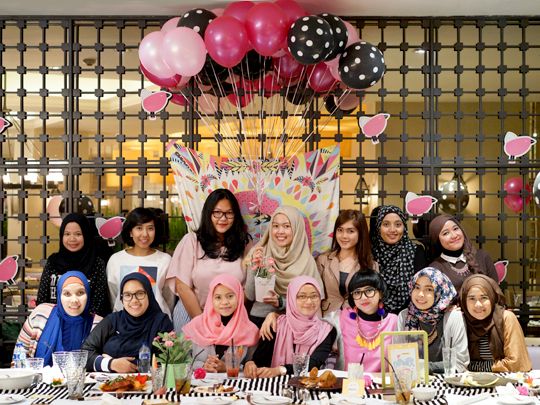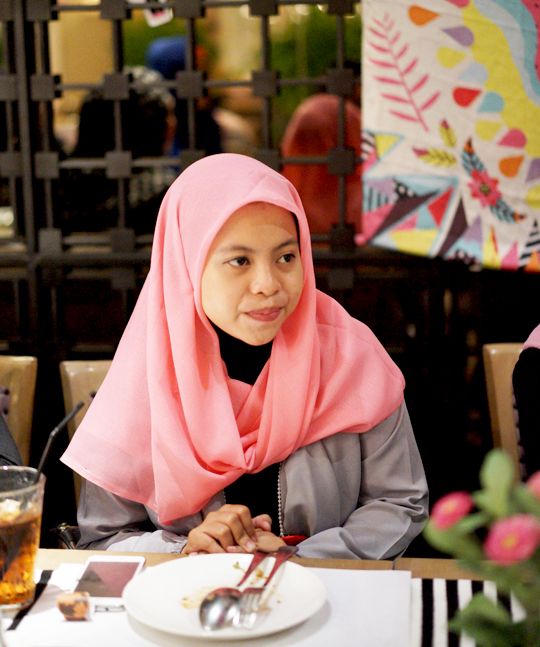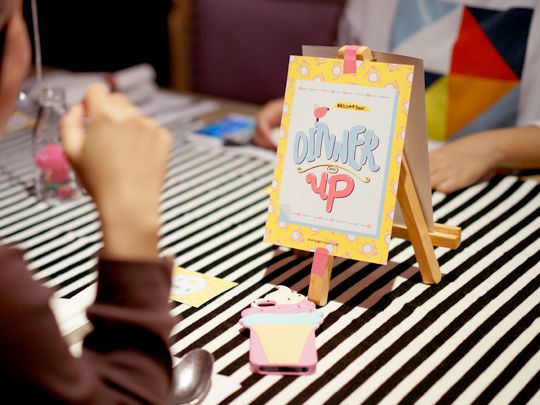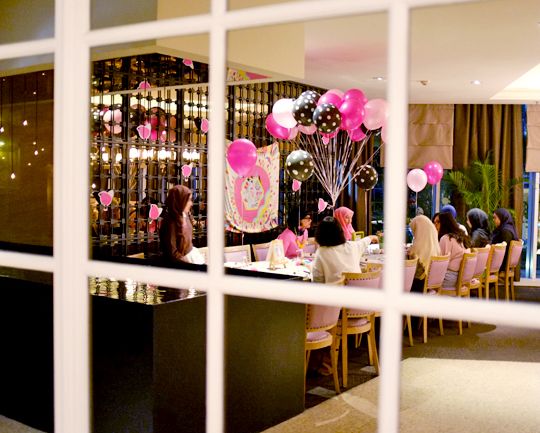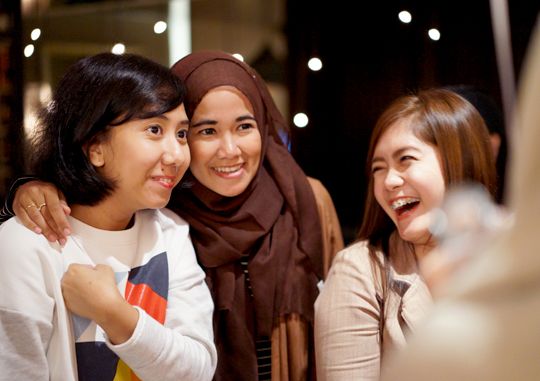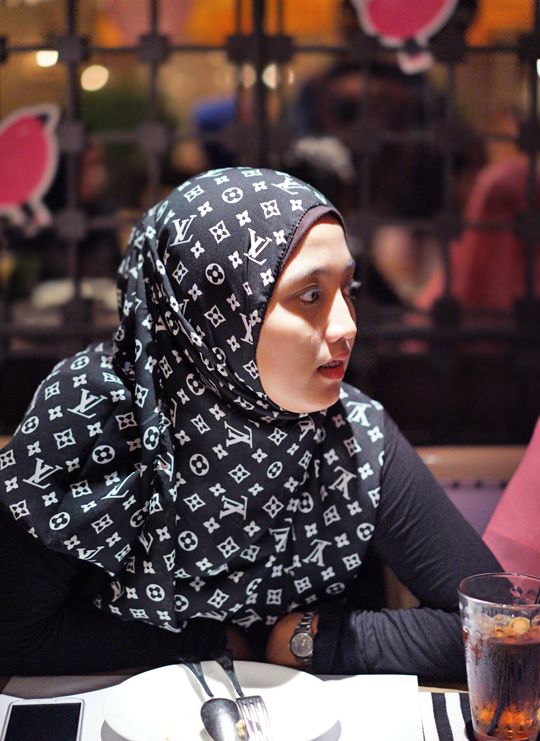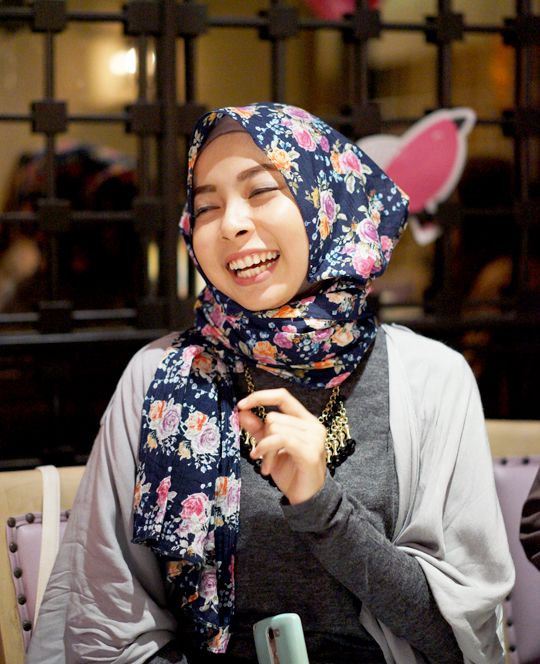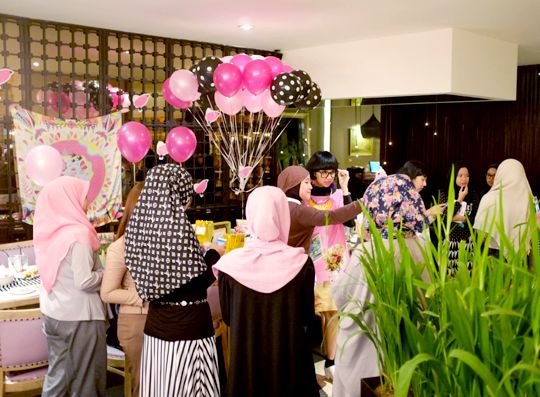 June 10, 2015
Congratulations, ladies! See you on Friday, June 12th, 2015 at Penang Bistro restaurant!
June 10, 2015
You can now customize your own shoes!
We believe in the power of self-expression because every woman is unique. Customize your very own Carline wedges and make it your own creation! The real self-expression starts today.
Select from a wide range of colorful faux leather options and top it off with the perfect silver buckle. Head directly to our DO-UP-YOURSELF section and make your own Carline, ladies!
Your shoes, your color, your way! ❤️
May 27, 2015
Join the UP fun!

We are a leading young women footwear brand in Indonesia and we are currently looking for a JUNIOR SHOE DESIGNER!

Required skills:
a keen interest in fashion and trends

accuracy and attention to detail

an appreciation of shape and proportion

drawing skills and the ability to use computer design software

the ability to visualise designs

excellent communication skills

knowledge of types of fabric and leather and their uses

an understanding of the footwear production process

good teamworking skills

Office location: Bekasi.

Send your CV and portfolio to iwearup@gmail.com with the subject "FD-UP" to apply today!