READ OUR BLOG - 2015

READ OUR BLOG - 2014

READ OUR BLOG - 2013

READ OUR BLOG - 2012

READ OUR BLOG - 2011

READ OUR BLOG - 2010
October 15, 2015
We are back with #UPlovelydinner! Make sure you don't miss the chance this time!
Buy UP shoes from 15 - 30 October 2015 and stand a chance to have an intimate dinner with Diana Rikasari!
10 lucky customers will enjoy a delicious full-set dinner at Pastis restaurant (Jakarta) with our UP team and Diana Rikasari, our CEO and designer who is also the author behind the #1 bestselling book, #88LOVELIFE.
Each pair purchased will count as 1 entry, and we will do a lucky draw at the end of the month. Who knows, you might be one of the 10 lucky customers who will enjoy this amazing experience!
September 29, 2015
It was such a fun fun fun event! A collaboration of 4 fun brands;
Up, Nila Anthony, Spotlight and Benefit where we selected 7 random winners from Instagram and do a makeover from head to toe, partnering with Gogirl! magazine too. The idea was simple; to have fun while at the same time send a message on how to feel confident in our skin and believe that we are all uniquely beautiful. Because real women empower each other, don't your agree? :)

And the makover results were oh so fabuloussss! The 7 girls looked really pretty especially with our shoes.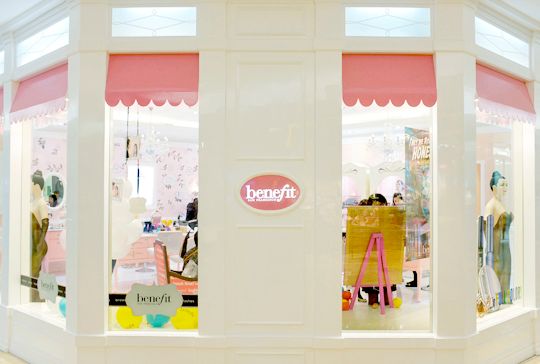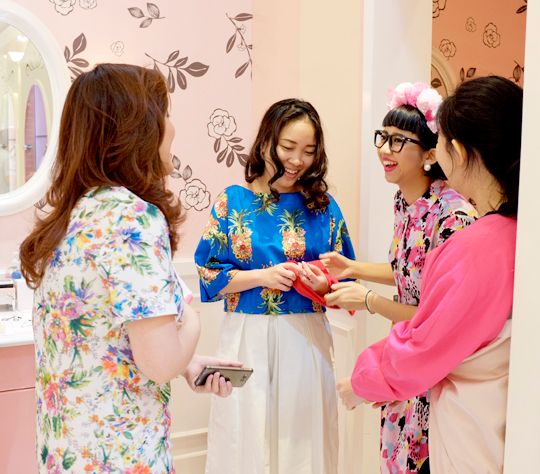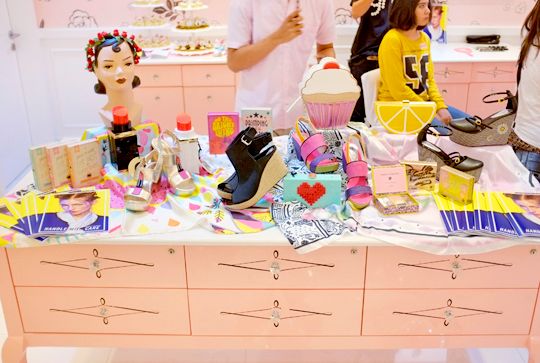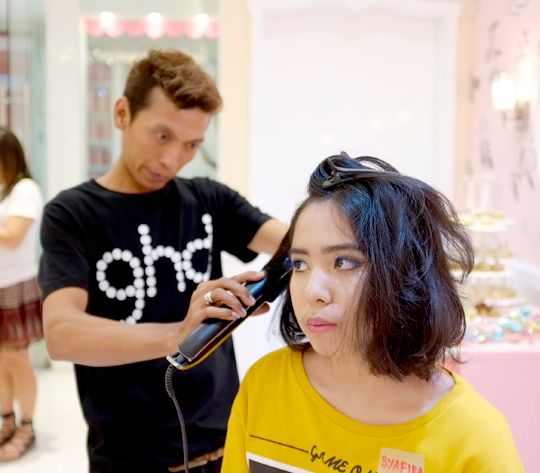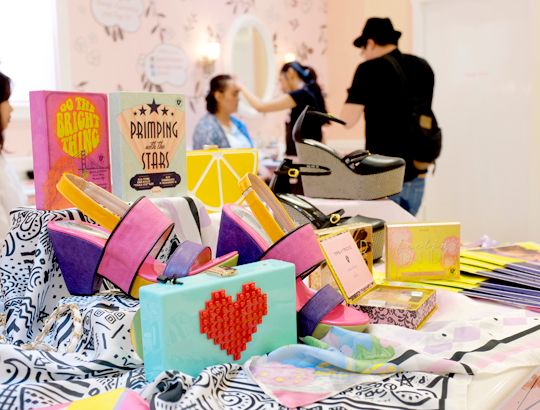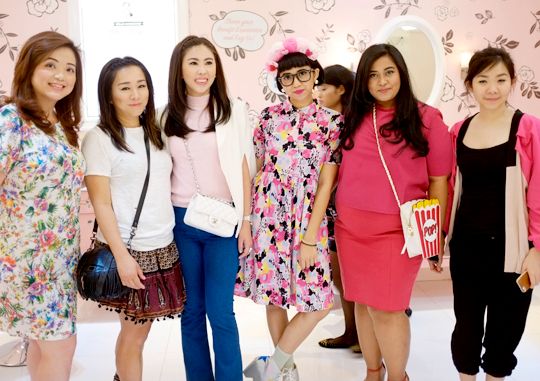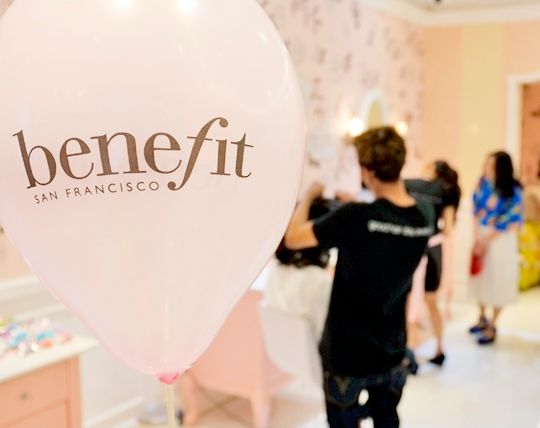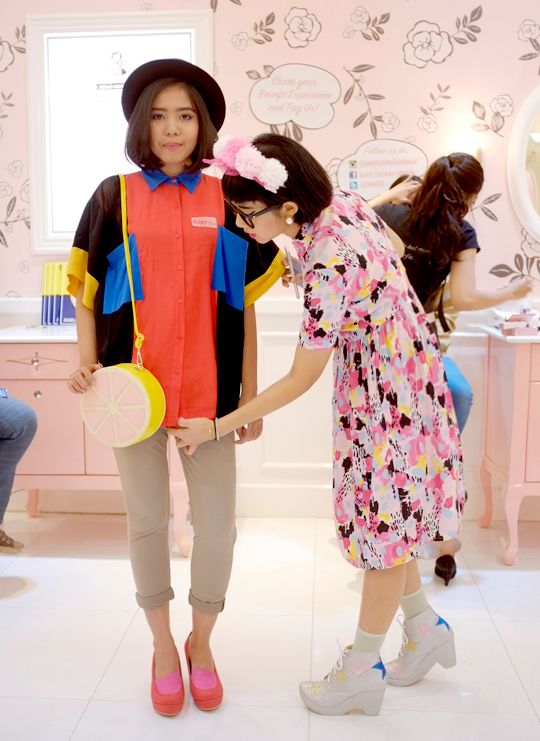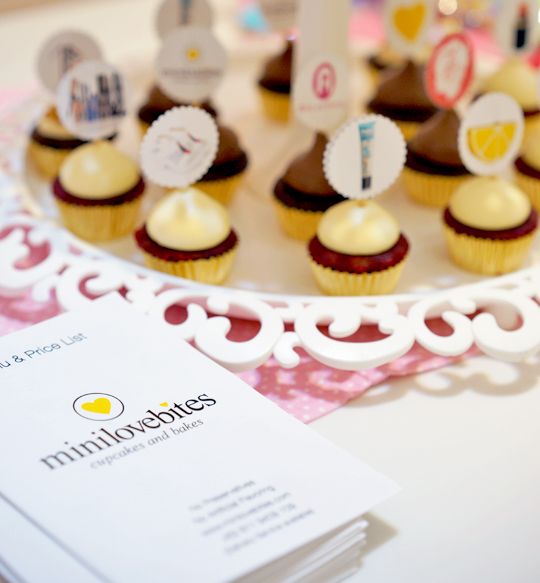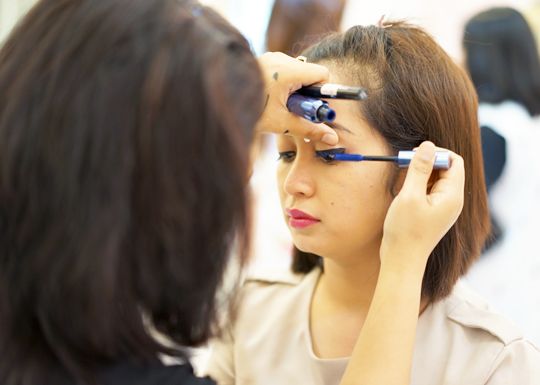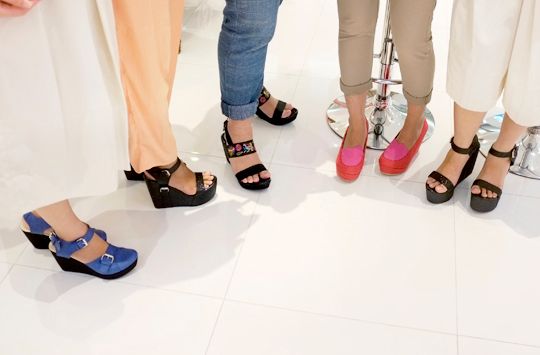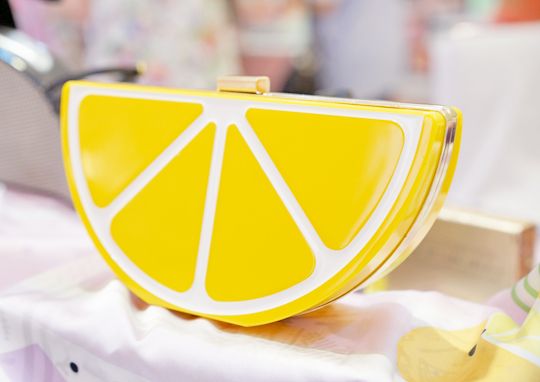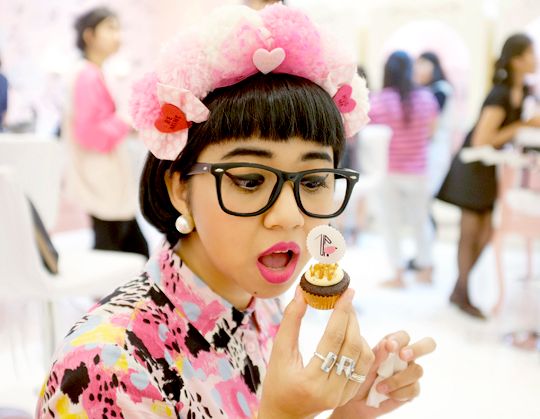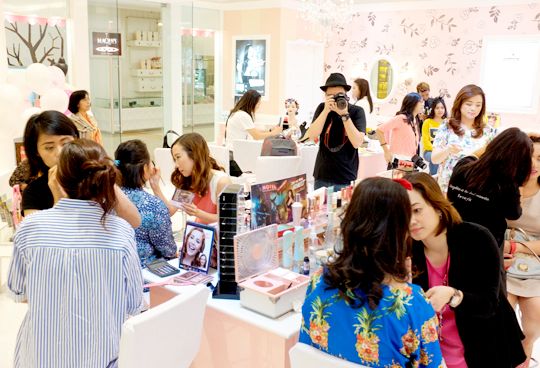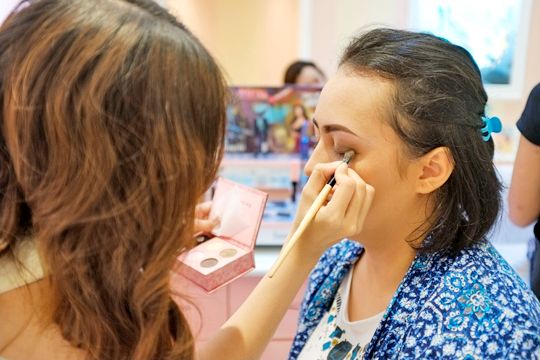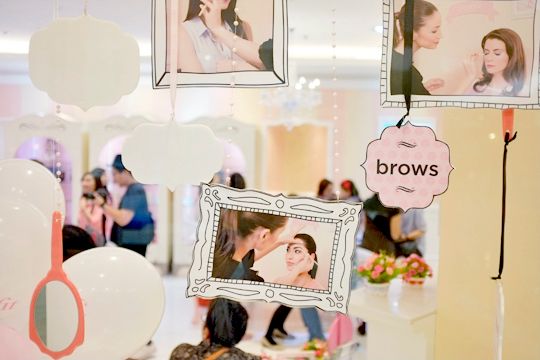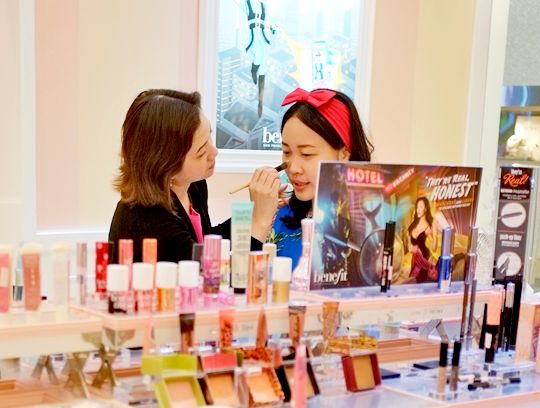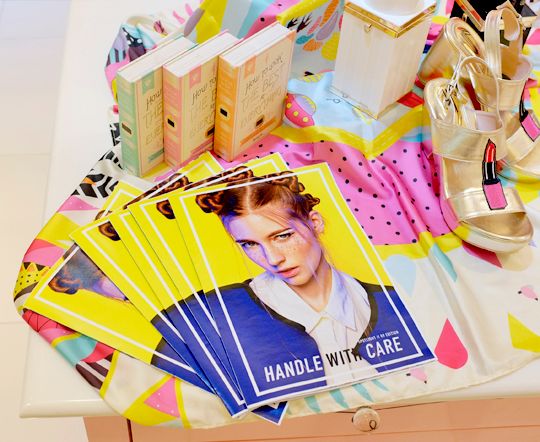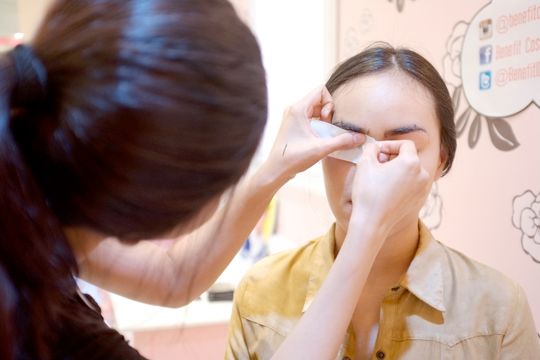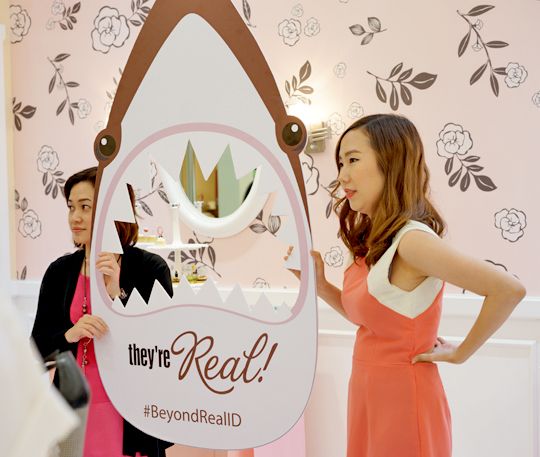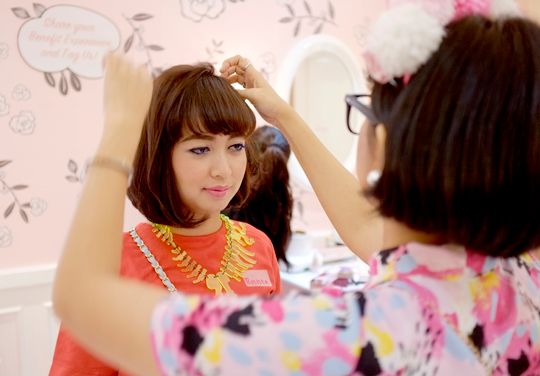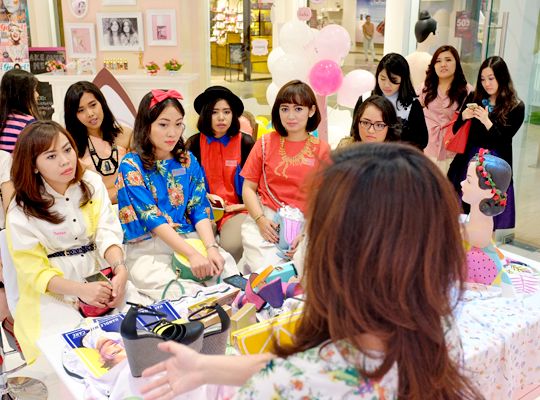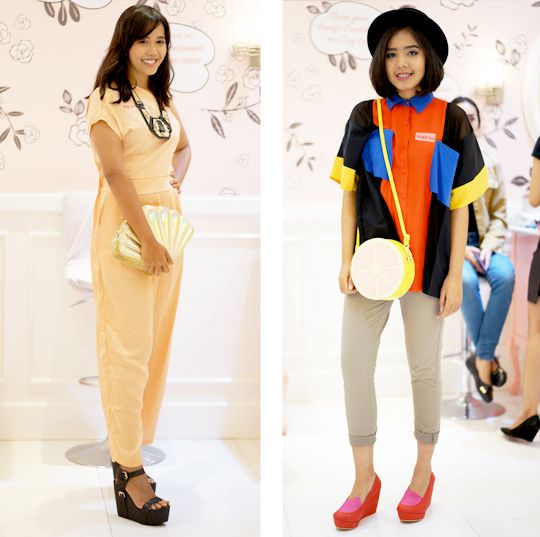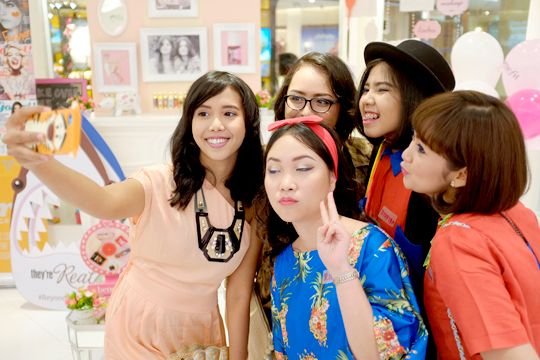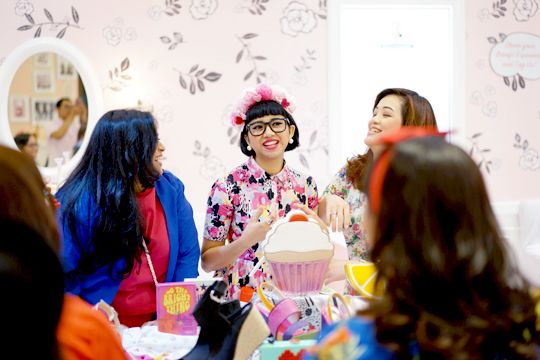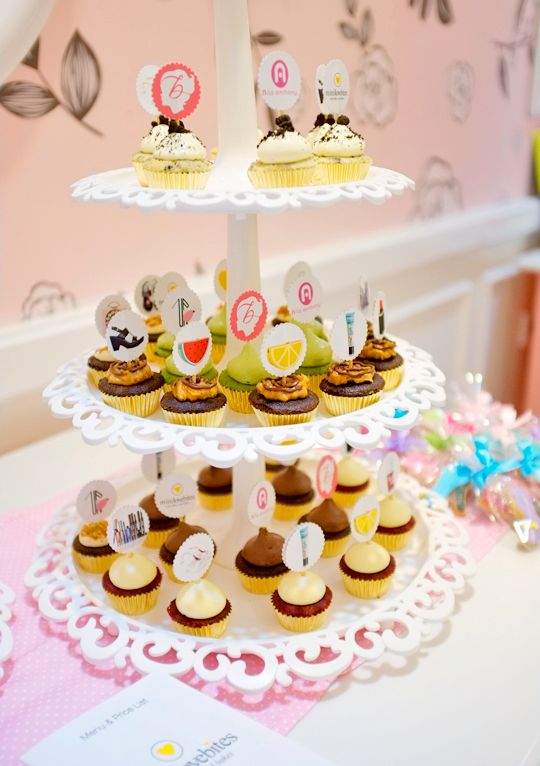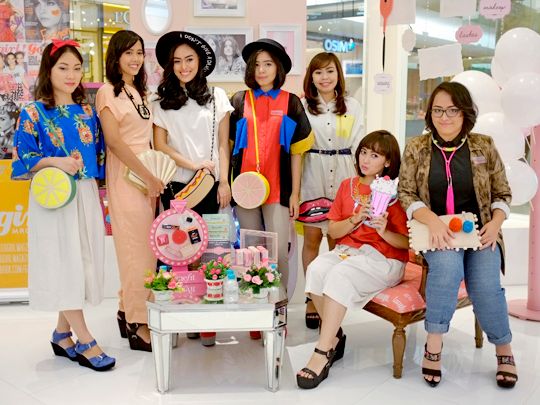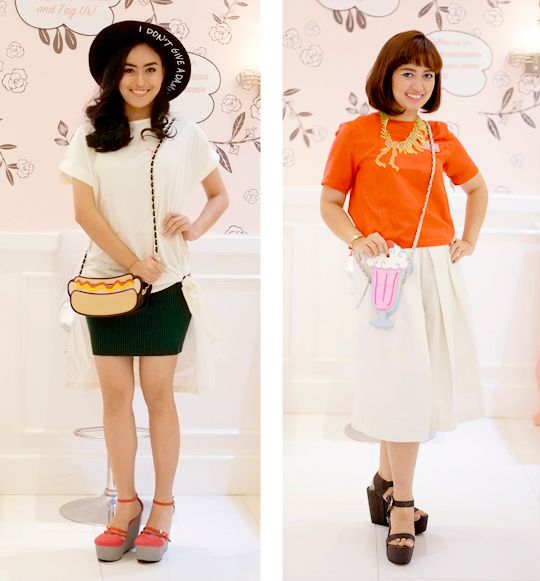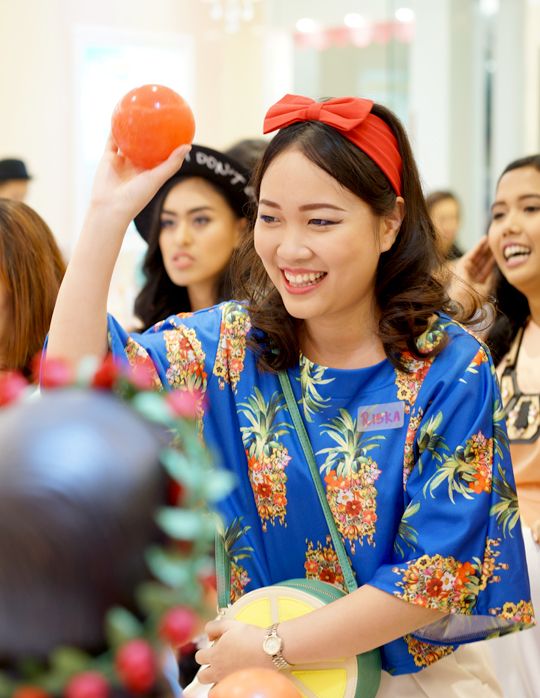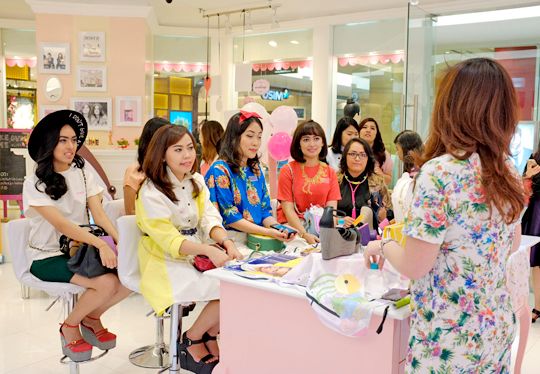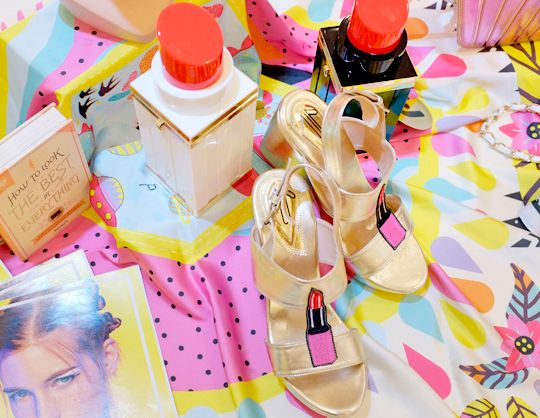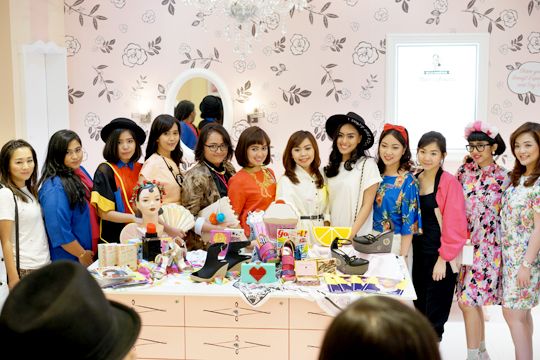 September 04, 2015
Continuing the success of our #UPlovelydinner Part 1, we decided to hold a second round of dinner with our loveliest customers. This time, the venue took place at a small shop around the corner of Senopati with the prettiest shabby-chic interior called Bradley's British Tea House. We also received great support from Handmade Nation who did an amazing job in decorating the venue (and goodie bags too!), and our media partner, Cosmogirl! magazine.
It was an evening well spent - starting from random chats about celebrities to discussing about how they feel about UP and what can be further improved. Not to forget, lots of selfies and group photos involved. It was much fun!

We really love meeting and chatting with our customers because we feel that our UP family just gets bigger. Thank you so much for coming, ladies! Hope you enjoyed the evening with us.

August 25, 2015
Congratulations to these lucky customers below. See you this Friday! :)